AVERAGE READ TIME: 5 MINUTES
Families and children are a vital part of the Quaker community. Mel Cook shares how meetings can extend them an even warmer welcome.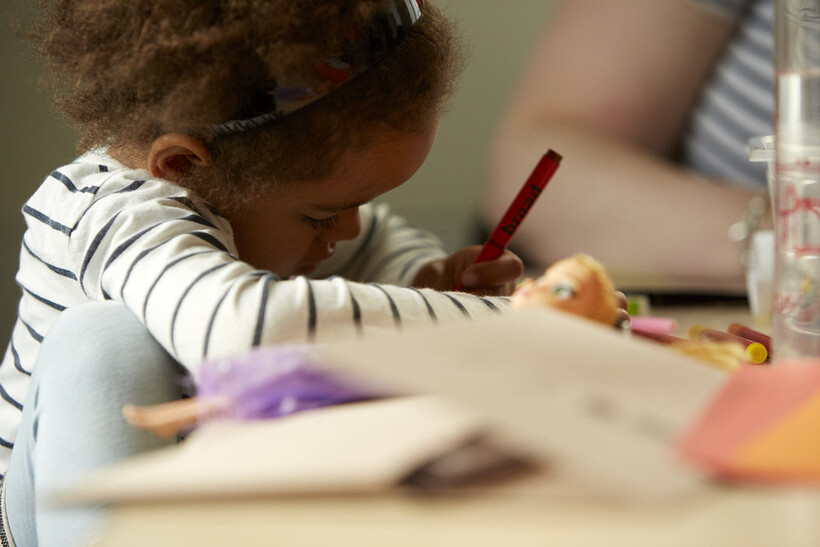 Children and young people are a valued and vital part of our Quaker community.
Some Quaker meetings have vibrant children's meetings, while others only have the occasional younger visitor. Wherever your local meeting is on this spectrum, here are some tips on making it more children and family friendly.
…
Be ready
Be flexible
Get inspired
Consider how the meetings connect
Explore how others do it
Think about having a dedicated children's worker
Shout about it
To read the full article where the headings above are expanded upon, please click this link: https://www.quaker.org.uk/blog/7-ways-to-welcome-children-and-families-to-your-quaker-meeting